MY TOOTH
IS
FAIRLY WONKY
WHAT DOES 'FAIRLY WONKY' LOOK LIKE?
Lots of kids are like Sam who had one Toothy that was a little bit unusual, and another one that was worse. Can you remember this second Toothy needed a Filling to stop the Pothole getting bigger? The Wonky part of this Toothy was a creamy yellow colour and had started to crumble into a Pothole. In some kids the Pothole might tingle a bit when the Dentist squirts water at Toothy.
HOW WILL IT BE FIXED?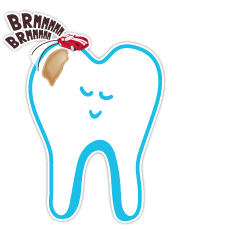 Getting Fillings is usually quite easy. You probably know it is something that happens to many other kids, especially when they have done a sloppy job brushing away Plaque Bugs.
But in Chalky Molar Kids like you, Fillings sometimes take a bit longer. This is because it is important to look after Toothy's Pothole very carefully.
The first job is to gently rub away the Crumbly Part of Toothy. Dentists use a special Buzzy Rubbing Machine that sounds a bit like a racing car. Some Dentists will make it go "Brmmm Brmmm" if you ask
nicely! Sometimes the rubbing job is a bit tricky. So you can help a lot by staying extra still when your Dentist asks.
A SLEEPY TOOTHY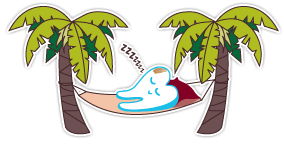 But before doing this rubbing job, it is normal to make Toothy go to sleep. This happens so that Toothy does not get a surprise. Once again, it really helps if you listen very carefully and sit perfectly still. Soon you will feel part of your mouth go tingly and then numb. This can feel a bit weird the first time. But it is good news because this means that Toothy is getting sleepy.
WHAT WILL HAPPEN WHEN MY TOOTHY IS GETTING FIXED?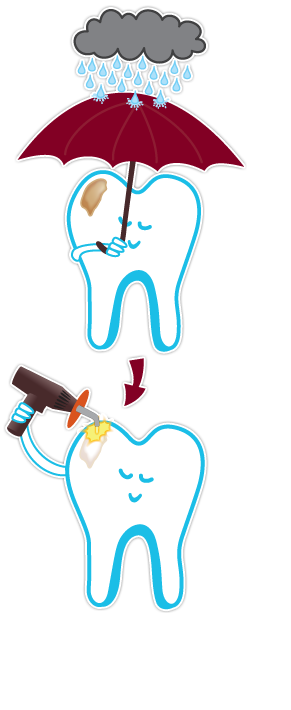 Once Toothy is sleepy, some Dentists might put a stretchy sort of Raincoat over your mouth. This keeps Toothy nice and clean. Or they might put little tubes made of cotton wool into your mouth. This helps to mop up the saliva and dribbles. Do not be surprised if it is hard to talk properly when this happens!
And just to add to the noise, the Dentist's helper might put a Swooshy Suction Tube beside Toothy. This works like a very small vacuum cleaner, and it often makes a funny Gurgly Sound.
Once the Crumbly Stuff is rubbed away, it is time to Fill Up the Pothole. The Dentist may use some White Gooey Paste for this job. This Paste sets rock hard once it is zapped with a special light beam. Sometimes this part of the job can be a little tricky. So once again it is good to listen carefully and sit as still as you can.
Afterwards the Dentist will remind you how important it is to keep Toothy very clean. And, if it is true, you should say you know all about Plaque Bugs and why it is important you do not feed them too much sugar.
It is also important to know that Toothy may not wake up properly until after you get home. Actually it is best to not eat or drink until your whole mouth is wide awake again. Otherwise you might chew on your numb cheek without knowing about it. And that is not a very tasty thing to do!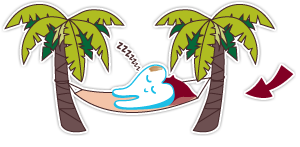 HOW WONKY IS MY TOOTHY?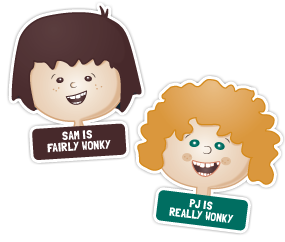 If you think your Toothy is different to this, go ahead and push the proper Wonky Button to find out more.