Renew Your D3G Membership
Thanks for your continued support of The D3 Group - we look forward to another year with you onboard! If you would like to review your membership benefits, or see how you can sponsor 'Pay It Forward' membership to help others, please visit our Join page.
D3G Membership Renewal
Please use the eShop below (accepts Visa, Mastercard, Amex, PayPal, Apple Pay, Google Pay).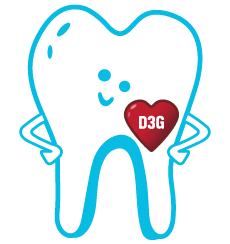 If using a credit card, make sure you enter the billing details for that card – note these usually differ from your work address in the case of a personal credit card. The subscription can be linked to another address (e.g. work office) in the following checkout step.
To simplify future payments, consider creating your own account. In the checkout page, simply click on LOG IN then select the CREATE ACCOUNT option.
Please contact the Secretary if any difficulty is encountered.
D3G Membership Renewal
$50.00
D3G Merchandise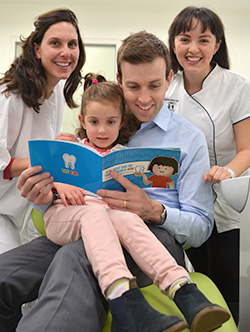 Support D3G and complement your D3G membership with a copy of Sam's storybook, some D3G referral cards, or stack of Toothy Scientist stickers. Learn more.